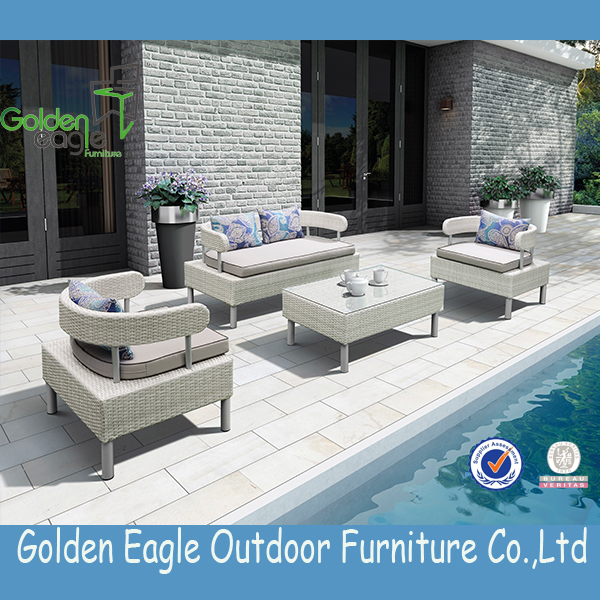 The cultural inclusiveness of the multi-inclusive culture has made the American culture flourish. Among them, the American-style furniture has the characteristics of other furniture styles, which combines the special beauty of the American pastoral style.

The desk has a long table and a bookcase with multiple drawers and cabinets. It is fully functional and can be used to place different documents and articles. The style is simple and bright, with a fresh and elegant design, with a strong pastoral atmosphere.

The overall design of this American pastoral sideboard is simple and generous, the lines are round, the work is meticulous, the assembly is convenient and beautiful. The products are designed with perfection and exquisiteness in every detail, accompanied by elegant small-area handmade solid wood carving, and fresh and simple. The perfect blend of rustic style, the traditional elegance and abstraction of the cookware, the pastoral atmosphere!

The student desk for children is mainly ivory-white, visually spacious and bright, typical American pastoral style, so that your child can have a relaxed environment to promote his growth.

This bedroom bedside table is made of natural wood, which is not overly ostentatious, and pays attention to the practicality of the furniture. It seems to be an eclectic pastoral style. The annotation is actually a delicate artistic language. The exquisite and gorgeous bedside table gives you a perfect life!